Packaged Support Services
---
The company takes pride in offering the highest standards of service to its clients.
All our system modules are web based which means that our support team are able to access the servers remotely from anywhere in the world via a secure connection.
We also offer packaged support services for systems instrumentation and provide scheduled maintenance services for all system elements. These packaged services can be tailored to meet the exact budget and requirements of the individual customer no matter how large or small.
EA Projects also offer a 24 hour, 365 day a year telephone support hotline, ensuring a swift and positive reaction to operational enquiries or in the event of a site emergency.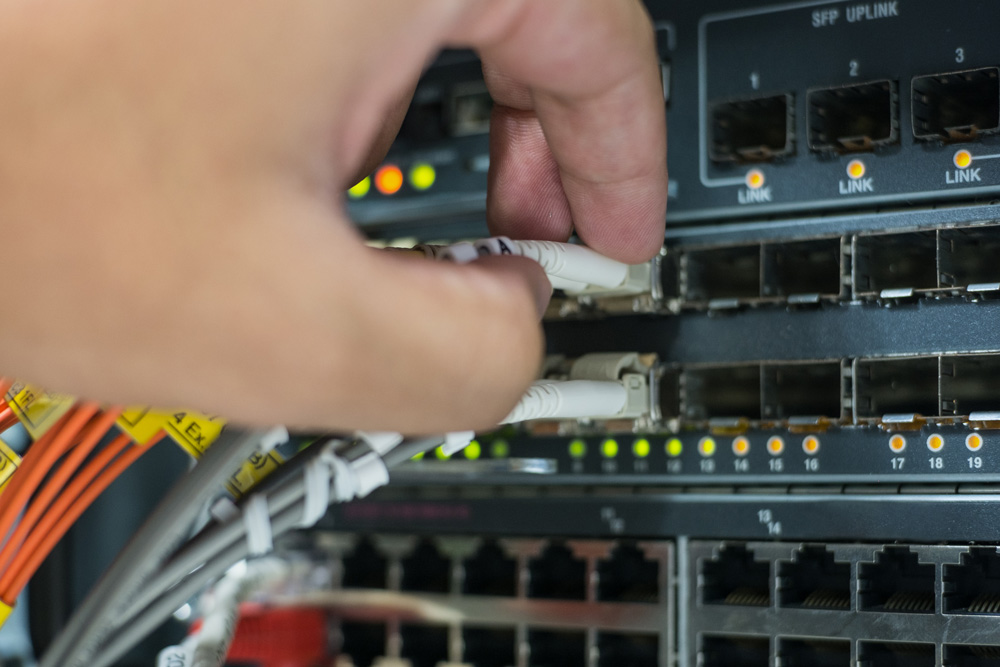 We have worked with EA Projects for a number of years and have a long relationship with the developers who have grown with us and our business. They have consistently delivered on our Terminal  Automation System developments and ensure customer flexibility is built into their offering. We look forward to continuing this very productive relationship.
Browse our other services…
---