The LPGManager system has been designed specifically for the metered loading and unloading of road tankers with Liquified Petroleum Gas.
The system allows the loading and unloading of LPG through a single meter connected to an electronic batch controller which acts as the system interface and guides the driver through the different stages of the operating process. The system records all product movement in and out of the LPG facility and links directly to tank gauging on the storage tanks providing a single control point for stock reconciliation.
Like all other software components of the European Automation Projects platform the system uses web technologies which facilitate complete control of the tanker loading facility from a remote location. The system database has been designed to contain information relating to all the companies and vehicles that load at each facility including safety information regarding maximum loading capacities which are used as a safety interlock during the loading process. Multi-tiered graphical screens provide dynamic data received from site instrumentation and an integrated event log records all system activity and site operations.
European Automation Projects are also able to offer all specialist hardware for LPG tank level measurement, product metering and integrated safety systems for continuous earth monitoring and dead man control.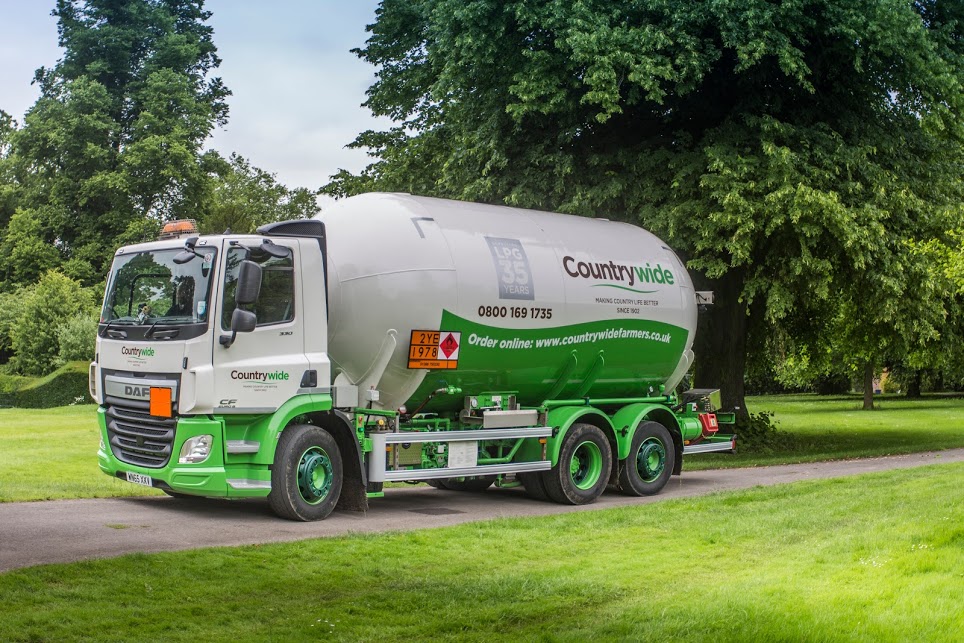 Historically we had experience of working with EA Projects at our fuel oil locations in the UK and so they were a natural choice for us when the decision was made to upgrade our LPG facilities…