The Athenaeum system is designed to act as a complete data warehousing system to be used in conjunction with the EAP terminal automation platform and other terminal automation systems.
As transactions are completed the data is sent to the system using best practise methods for enterprise integration. The received data is then stored in its original format for up to 10 years.
The system is fully web based and so if a record needs to be examined the user can interrogate the system via a web browser and the record can then be viewed and/or reprinted in its original format. The system is installed across multiple servers at separate locations each backing up the data providing full off site disaster recovery functionality for the on site TAS.
The system has gone live in a number large UK fuel terminals where it is being used to store Bills of Lading, Invoices and Monthly Stock Reports. The system is also able to produce bespoke reports using live and historical data.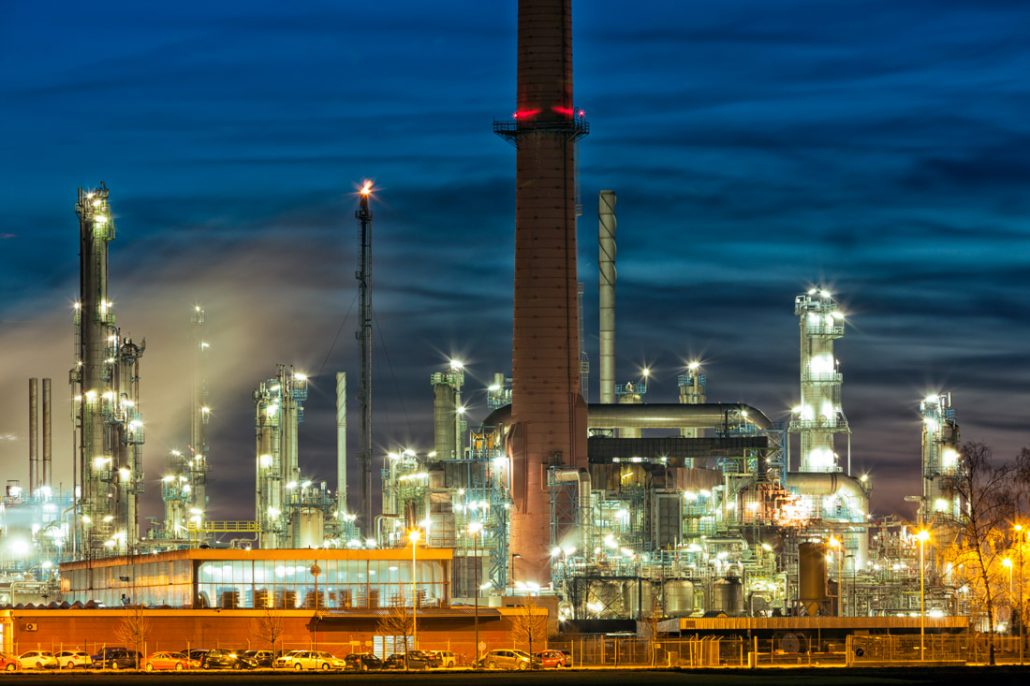 The EA platform gives us real time and historic stock information as well as complete control over our loading equipment. We now have full visibility of all fuel movements under a single platform and can log-in remotely from any location. This is complemented with a comprehensive reporting package to assist us with stock management and a stock reconciliation module for all of our depots.
The EA Projects team took the time to understand our requirements which included some unique software solutions and the need to interface with existing equipment. They completed the project within our timescales and worked effectively to deliver a superb product. We look forward to working with EA Projects again in the future.