European Automation Projects is a leading supplier of measurement and metering control systems to the petrochemical industry.
Our customers range from small independent fuel distributors through to multinational oil and gas corporations and our systems use cutting edge Java technologies.
We are able to supply engineering and consultancy services across a range of project disciplines from project conception through to continuous support of installed systems.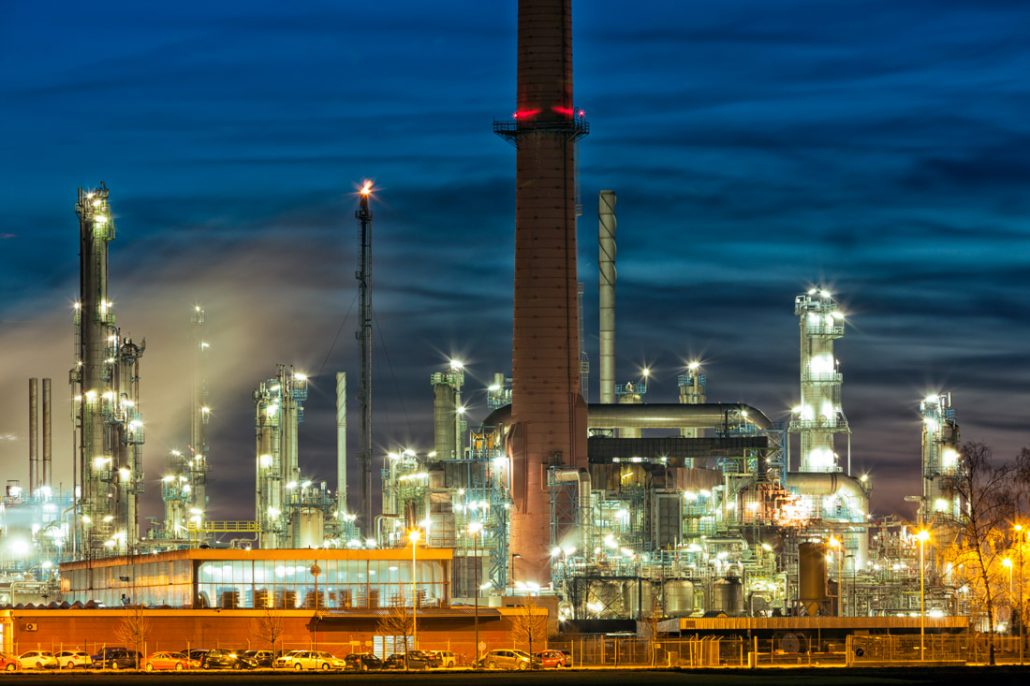 "We are extremely pleased with the new automation system which has run without issue since it's installation."