iSentinel is the latest web based access control system from EA-Projects which allows the user to monitor and control access of local or remote sites via a secure internet connection.
This package is a comprehensive solution for fully automated vehicle access. The package has been specifically developed for use by sites that require automatic and/or remote control of gate equipment and on-site vehicle movement tracking. The i-Sentinel package is web based and therefore is platform independent.
The software can also be configured for use with a multitude of access control devices and so can be connected to virtually any existing site entry equipment.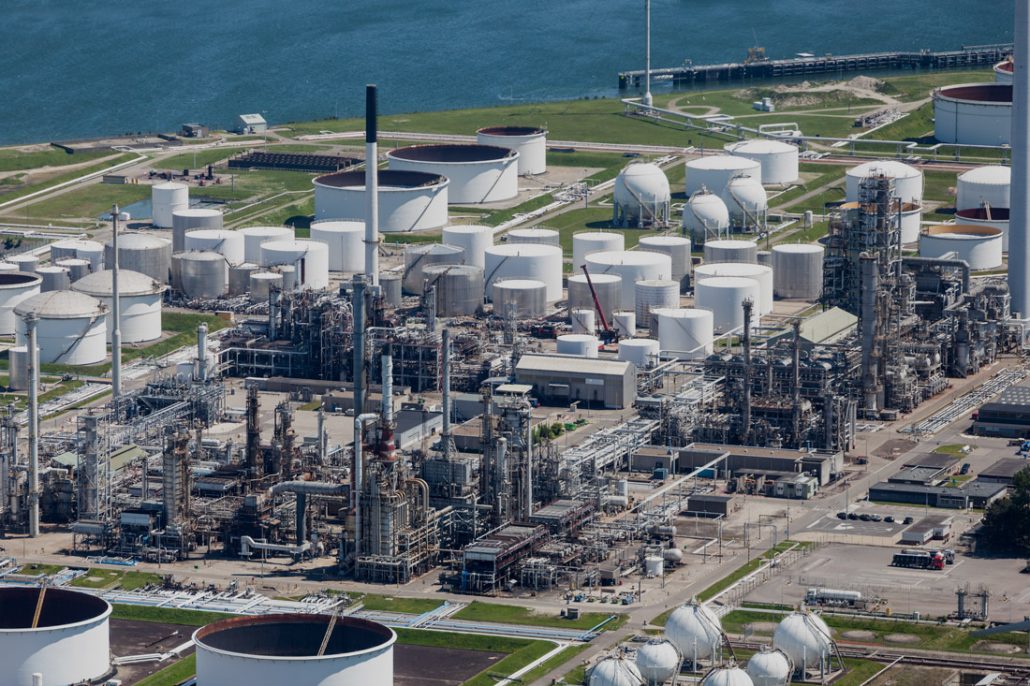 We have worked with EA Projects for a number of years and have a long relationship with the developers who have grown with us and our business. They have consistently delivered on our Terminal  Automation System developments and ensure customer flexibility is built into their offering. We look forward to continuing this very productive relationship.