iSentinel is the latest web based access control system from EA-Projects which allows the user to monitor and control access of local or remote sites via a secure internet connection.
This package is a comprehensive solution for fully automated vehicle access. The package has been specifically developed for use by sites that require automatic and/or remote control of gate equipment and on-site vehicle movement tracking. The i-Sentinel package is web based and therefore is platform independent. The software can also be configured for use with a multitude of access control devices and so can be connected to virtually any existing site entry equipment.
The main features of the basic software module are as follows:
Access Control and Vehicle Monitoring
Allows full automation of vehicle and pedestrian access and egress.
Gives multiple gate control from any location.
Fully configurable user dialogue at driver interface to meet individual site requirements.
Full remote control of barriers/gates including 'lock out' function.
Comprehensive reporting site activity reporting system
System Interfaces
Open connectivity allows integration to a number of different third party access control devices.
Interfaces to any third party logistics control system.
Integrates directly into i-Supervisor terminal automation system.
Interfaces to emergency systems e.g. fire alarm systems.
Additional Options
Automatic vehicle recognition.
Integrated security cameras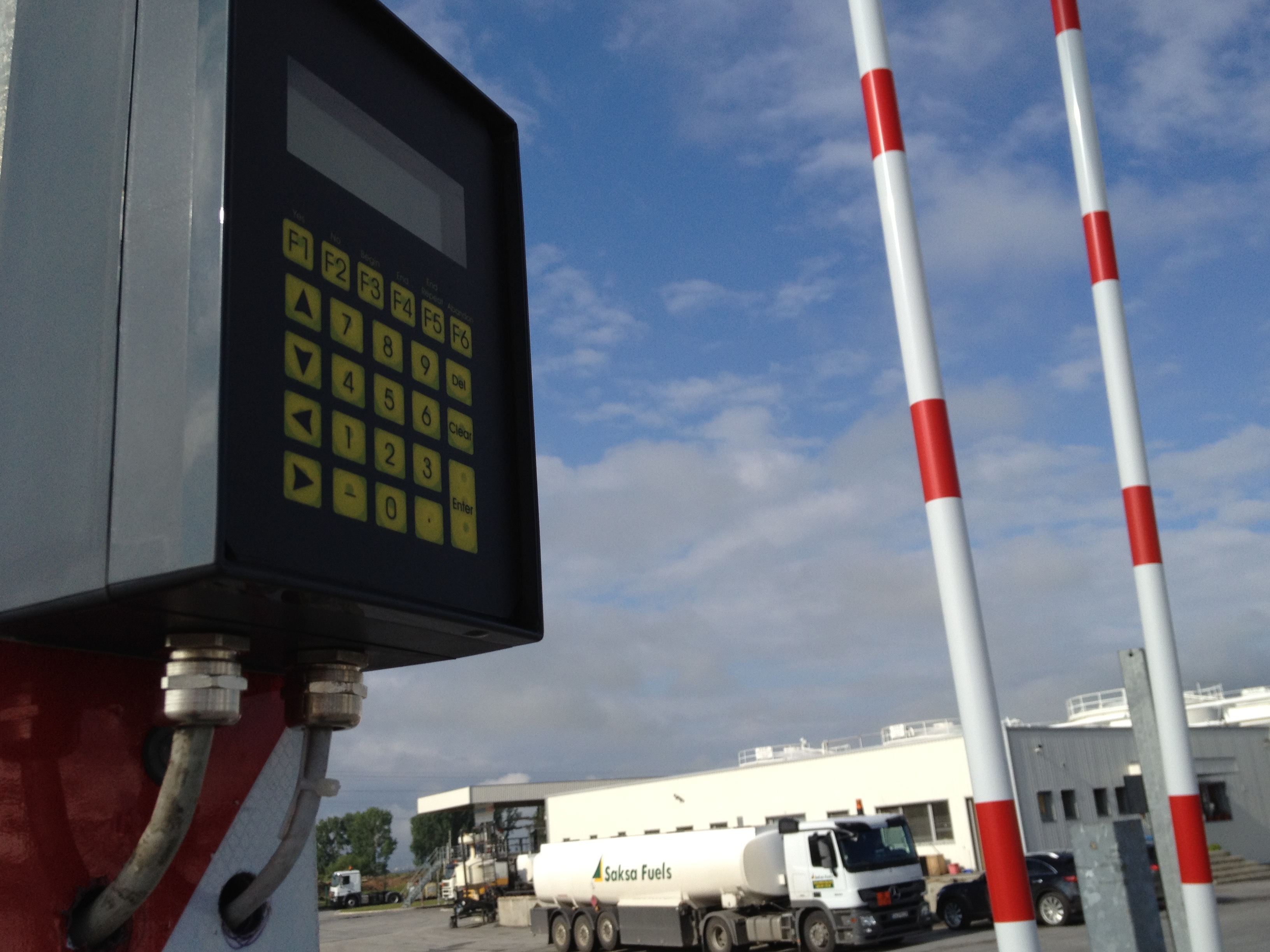 Historically we had experience of working with EA Projects at our fuel oil locations in the UK and so they were a natural choice for us when the decision was made to upgrade our LPG facilities…