Automatic Tank Gauging (ATG) is an essential tool for the management of tank contents, inventory control and general tank farm management. Accurate measurement is always a key requirement but reduction of product losses and overfill protection are also important factors when selecting a system.
EA Projects are able to offer the customer a tank gauging system to meet their exact specification based on the tank farm infrastructure, and business needs.
Our tank gauging platform is able to communicate with most tank gauging equipment commercially available and so can be retrofitted onto tank farms with existing third party equipment.
Alternatively as an independent supplier we are able to offer new tank gauging equipment for the depot from a number of different manufacturers.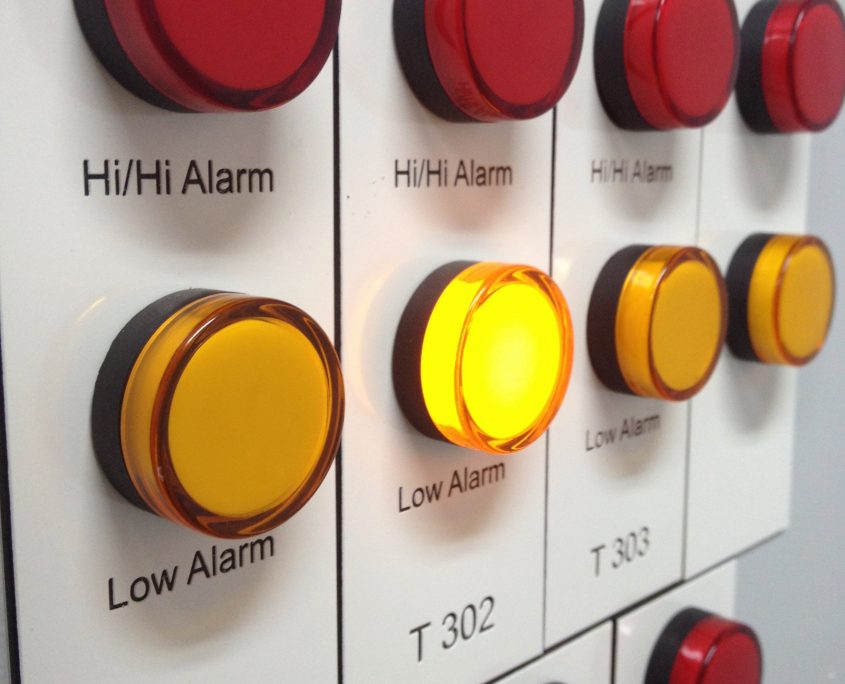 Historically we had experience of working with EA Projects at our fuel oil locations in the UK and so they were a natural choice for us when the decision was made to upgrade our LPG facilities…