Terminal Automation Systems
---
European Automation Projects offers a complete range of measurement and metering systems designed and built at our UK headquarters. These systems universally supply dynamic real-time data acquisition through our web platform.
Our EAP Soft suite of automation solutions uses leading edge technologies and is modular in design. Our systems use truly open technologies and are able to integrate virtually any instrumentation using vendor specific propriatary protocols or industry standard interfaces such as Modbus, or HART.
Our core products can be tailored to meet the exact requirements of the end user and we offer a range of Terminal Automation Systems (TAS) and Automatic Tank Gauging (ATG) to meet your requirements, language and budget.
Our EAP Soft platform has now been adopted as the standard in Terminal Automation by over 150 distribution terminals globally who are benefitting from universal access and control of their key sites via our web based systems.
From refinery operator through to fuel oil distributor European Automation Projects has the solution for all your measuring and metering requirements.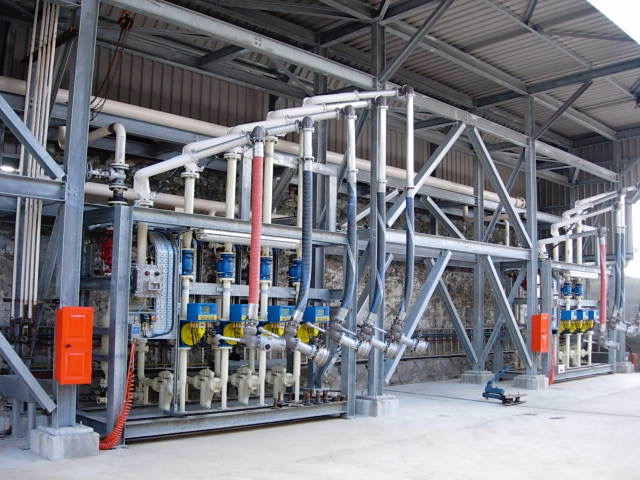 We have worked with EA Projects for a number of years and have a long relationship with the developers who have grown with us and our business. They have consistently delivered on our Terminal  Automation System developments and ensure customer flexibility is built into their offering. We look forward to continuing this very productive relationship.