European Automation Projects now offer a solution for diesel fuel bunkering of own fleet vehicles or third party vehicles
The pump unit integrates seamlessly into the iSupervisor automation platform allowing control of bunker deliveries to own fleet to be controlled and recorded by the automation software. The unit can be programmed for  use with either PIN or Proximity Card and offers a low cost, rugged solution for the fleet operator.
Additionally a version of the unit is also available with MID approval for resale to third parties. Both units have the following specifications:
Stainless steel construction
50/70/90 LPM
Meter accuracy of 0.25%
Available in mono or twin
'Latch open' nozzles
Electronic head enclosure with illuminated volume display, one side only
Integral nozzle locking
Left or right-hand nozzle boot
ATEX approved for Diesel
Complies to ATEX IIA T3
Manufactured to EN 13617-1
Diesel fuels only
12 months warranty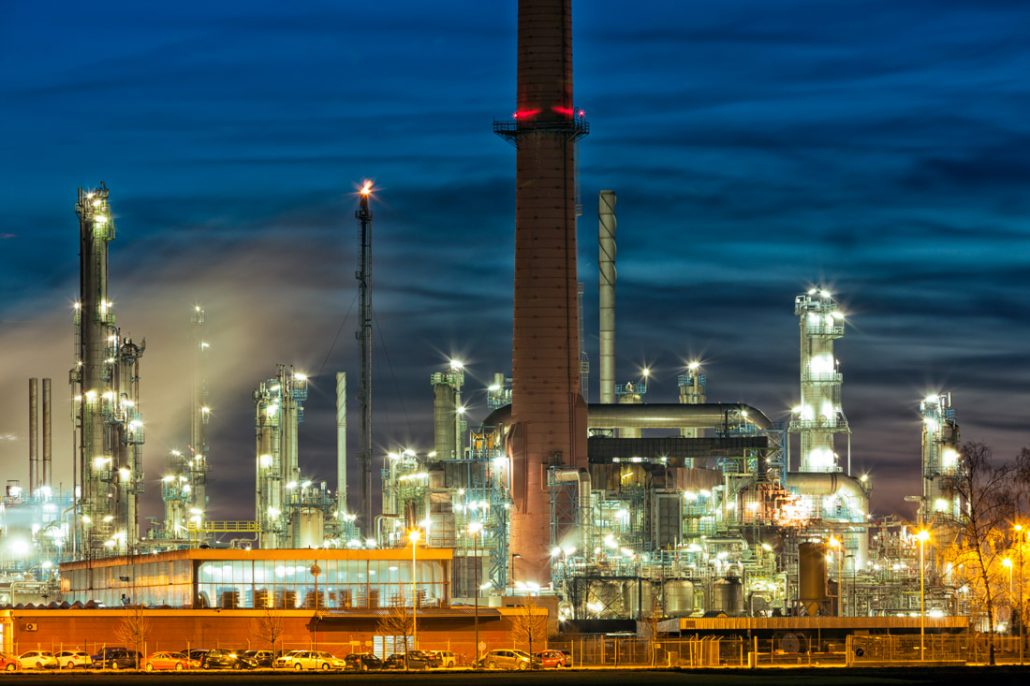 We have worked with EA Projects for a number of years and have a long relationship with the developers who have grown with us and our business. They have consistently delivered on our Terminal  Automation System developments and ensure customer flexibility is built into their offering. We look forward to continuing this very productive relationship.