European Automation Projects are a leading supplier of depot systems to the  Fuel Oil industry.
The iSupervisor system is a scaled down version of our terminal automation package which has been customised to meet the requirements of the sector. The system is modular in design and is capable of controlling any electronic loading skid and linking to most tank gauging hardware. The system authorises loading through the use of  PIN or RFID card or tag, it records all deliveries through the loading skid in Natural and Standard Litres and then provides full product reconciliation reporting based on metered quantity compared to tank stock movements and automatically calculates losses and gains.
European Automation Projects are able to offer a complete turnkey solution to meet your tanker loading and tank gauging requirements including electrical and mechanical design, skid build and installation.
We are able to supply complete turnkey engineering and consultancy services for tanker loading skid projects from project conception through to continuous support of installed systems.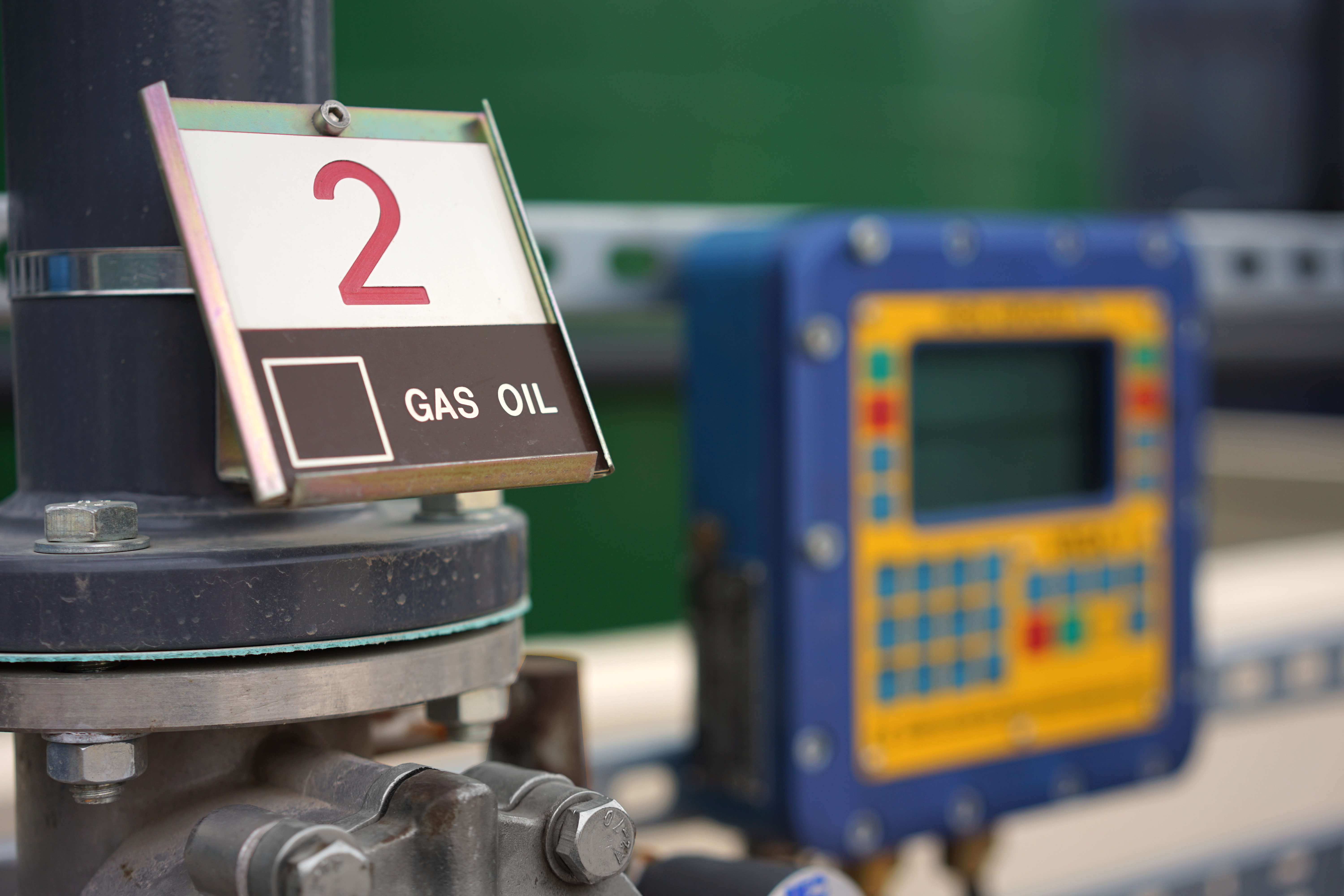 "The EA platform gives us real time and historic stock information as well as complete control over our loading equipment. We now have full visibility of all fuel movements under a single platform and can log-in remotely from any location. This is complemented with a comprehensive reporting package to assist us with stock management and a stock reconciliation module for all of our depots."
The EA Projects team took the time to understand our requirements which included some unique software solutions and the need to interface with existing equipment. They completed the project within our timescales and worked effectively to deliver a superb product. We look forward to working with EA Projects again in the future."
"We are very pleased with EA Projects' installation at Nolan Oils depot in Bicester. Simon and the team have an extensive knowledge of the requirements of an oil storage depot and of the checks and calibrations that we now require from this equipment. The installation was seamless with very few problems arising considering some of our equipment we retained was not as new but EA Projects installed the system without disruption to the day to day workings of the depot."