European Automation Projects is a leading supplier of measurement and metering control systems to the petrochemical industry.
Our customers range from small independent fuel distributors through to multinational oil and gas corporations and our systems use cutting edge Java technologies.
We are able to supply engineering and consultancy services across a range of project disciplines from project conception through to continuous support of installed systems.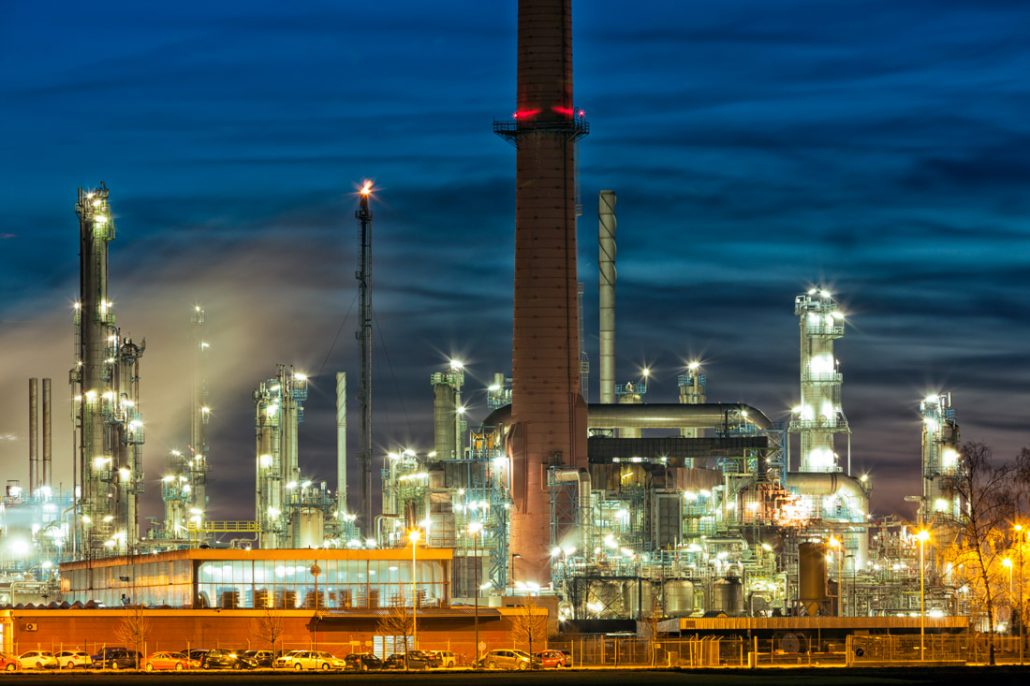 We have worked with EA Projects for a number of years and have a long relationship with the developers who have grown with us and our business. They have consistently delivered on our Terminal  Automation System developments and ensure customer flexibility is built into their offering. We look forward to continuing this very productive relationship.